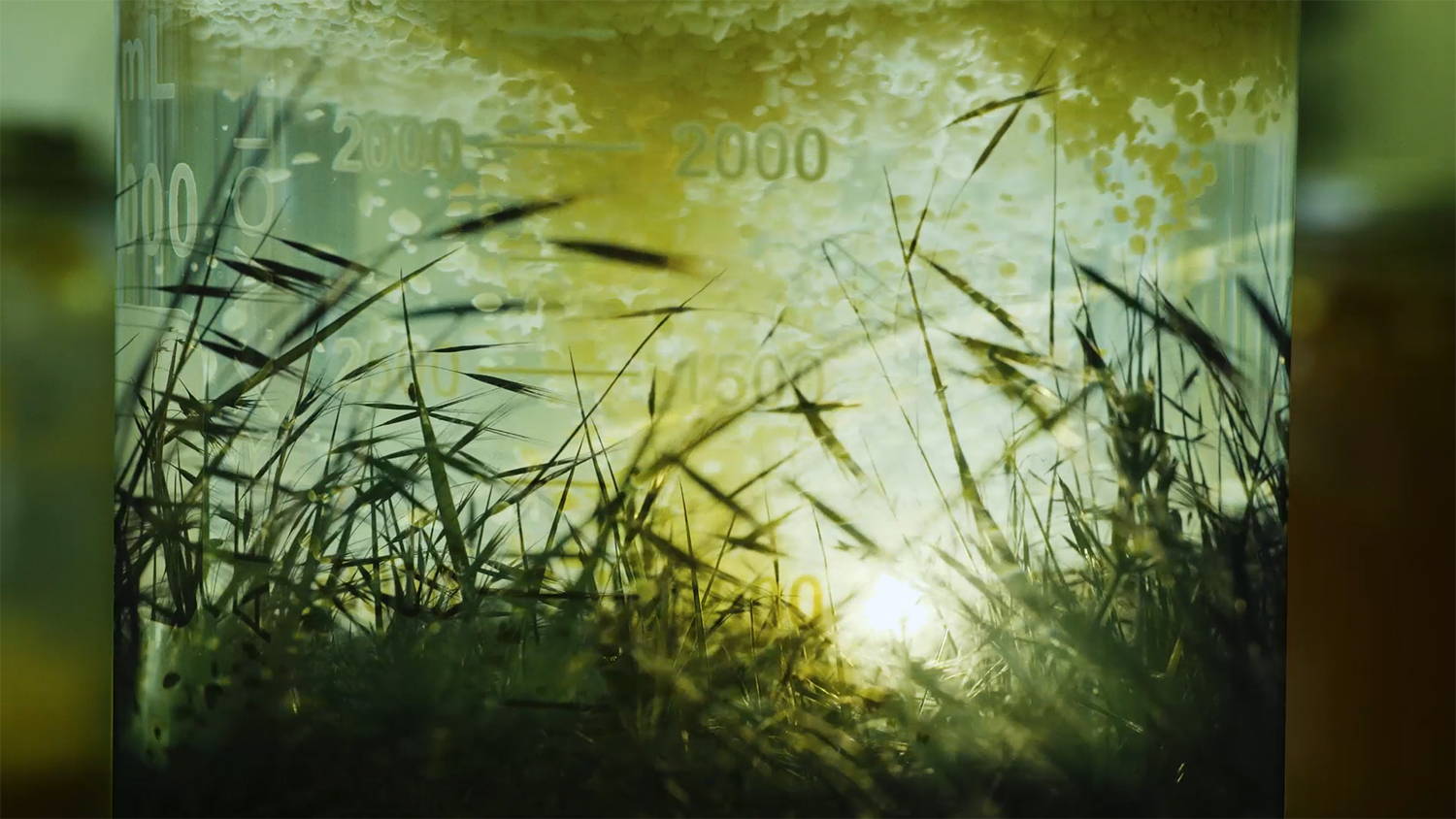 Vona is a new collective of artists, researchers, farmers, formulators and experts in the field of CBD, and other novel cannabidiols, the chemical compounds of the hemp plant (cannabis sativa) that won't get you high but has been proven to have healing properties. A group of people united in their passion to explore the relationship between body and plant in order to provide unique artisanal products in the hemp space with an advanced and trusted level of quality and innovation.
In Icelandic, Von loosely means "to hope." As the world spins ever faster, our collective hope is for a better life: healthier, less stressful, more benevolent and inspiring, for others and ourselves. Vona has been created specifically to address those aims.
Vona's very first signature line has been created in collaboration with the band Sigur Rós.
Conceived well before the current pandemic, CBD and Vona offer a timely opportunity to remedy stress and pain, and to uplift and inspire. "We are at a moment in history right now where we all need hope."
"That a drop of tincture under the tongue can elevate our physical experience. That the smell of specific molecules can shift our consciousness. That hemp can make us more relaxed and accepting, and bring us closer together as people."
Subscribe to our newsletter
We only send new product notifications, educational content, and holiday specials.